Vetro helps
marketers

cut through the clutter & connect with

customers
In a world obsessed with artificial,

Vetro delivers real:
Industry insights
Business solutions
Engaged connections
Why connect with Vetro Agency?
Consistent Media Performance
Sensible Marketing Strategy
Remarkable Client Service
Vetro continuously investigates and deploys new technologies like AI…
however, we only apply those that are fit-for-purpose, that serve and contribute positively to ultimate performance goals.
Anything else is just following trend. And that's just not our style.
Our clients appreciate that level of focus.
Vetro Media came up with brilliant ideas on how something can be delivered leaving us blown away by their creativity and execution.
- xxx, Cardies
Say hello to (some of) our friends
We're just a touch shy of 50 performance-obsessed-professionals, operating from our Jo'burg office in Craighall to clients across South Africa, including KZN, FS, Limpopo and the Western Cape.
Meet Pariksha
Head of Client Success
Pariksha leads a group of seven Account Managers that work tirelessly with our production and strategy teams to deliver the very best results. Vetro maintains a healthy AM to Client ratio to ensure sufficient capacity is available to deliver consistent and quality service.
Contact Pariksha
Meet Edwin
Snr. PPC Strategist
Edwin helps lead a performancedriven team that offers a superb mix of knowledge, experience and contextual analysis in their drive to extract maximum search media budget value. Vetro's paid search teams work handin-hand with our SEO and Social Media specialists to ensure solid fullfunnel-performance.
Contact Edwin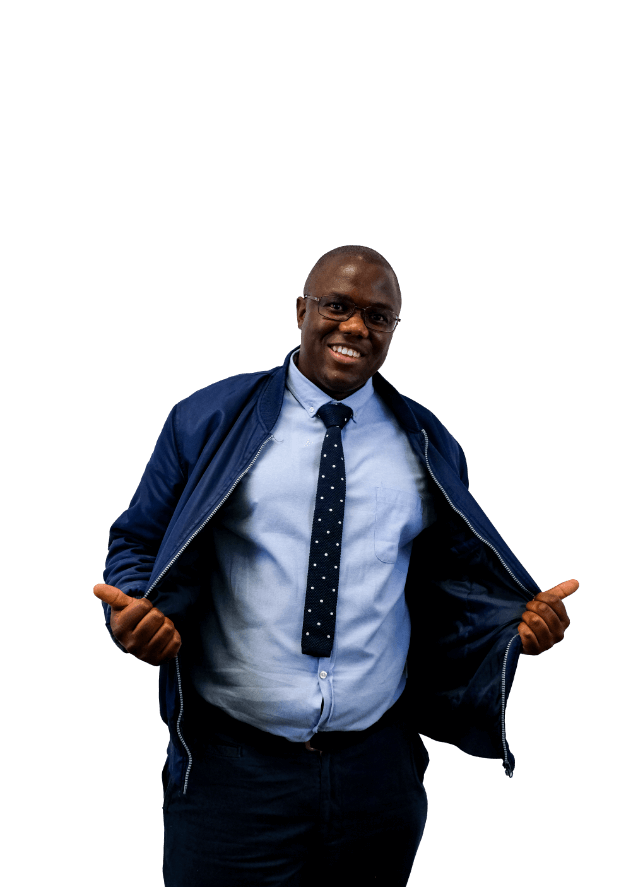 Meet Sonè
Head of Social Media
With a specific focus on smart social media strategies that build lasting (engaging) communities, Sone and her team offers expertise across all major (and more niche) platforms. Vetro's social media team works closely with our content and marketing strategists to ensure fit- for-purpose campaigns across B2B and B2C.
Contact Sonè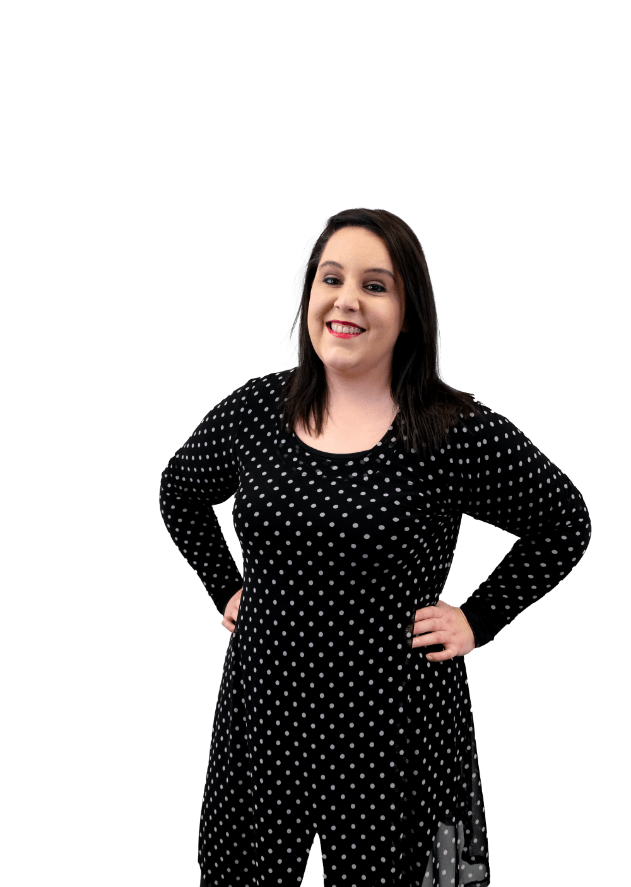 Latest Blogs
Entertain, engage & inform
Vetro Media
Boost Acquisition
Play is how we learn, train and gain Knowledge. It's not a luxury. It's a neccessary part of costomer (and staff) engagement.
full service? you bet!
Delight, inspire & educate
Vetro Media
Increase Brand loyalty
Play increase campaign and brand recall, proven to help people make more positive product associations while, also, sharing with friends
NEW MARKETING TECH
More fun, thrills &
sales
Vetro Media
Win more eyeballs
Research and reports from abroard, especially. Indicate significant ROI on loyalty & rewards and Gamification.
HAVE A SEC? READ THIS!