It's a Barbie World
Written By Michelle Fuller
5 min read
**"The bigger opportunity for us is going to be outside of the toy aisle," said Dickson. "That is the drive for where we see the monetisation for the brand moving forward." **
No matter who or where you are, you would have almost certainly heard of, if not been flooded by marketing for, the Barbie movie starring Margot Robbie and Ryan Gosling. You can't miss the shiny, pink creative in every format imaginable, poetically showcasing the wonders of the Barbie World and flirtatiously inviting everyone to step into the franchise.
A successful brand awareness campaign is not an easy achievement, but Mattel shot the lights out with an undertaking of marvelous proportions. Ahead of the July 21 film, the Barbie parent company has been on a marketing blitz to ensure that shoppers will stumble on the 100-plus Barbie collaborations regardless of whether they go to see the film or not.
The collaborations for this film include some heavy hitters and really embody the idea that 'Barbie is for everyone'. From Microsoft launching a Barbie Xbox that puts the Dreamhouse in the centre of the living room, to Balmain releasing a chic collection of life in plastic, there's no escaping the gorgeous and unexpected collabs on the list.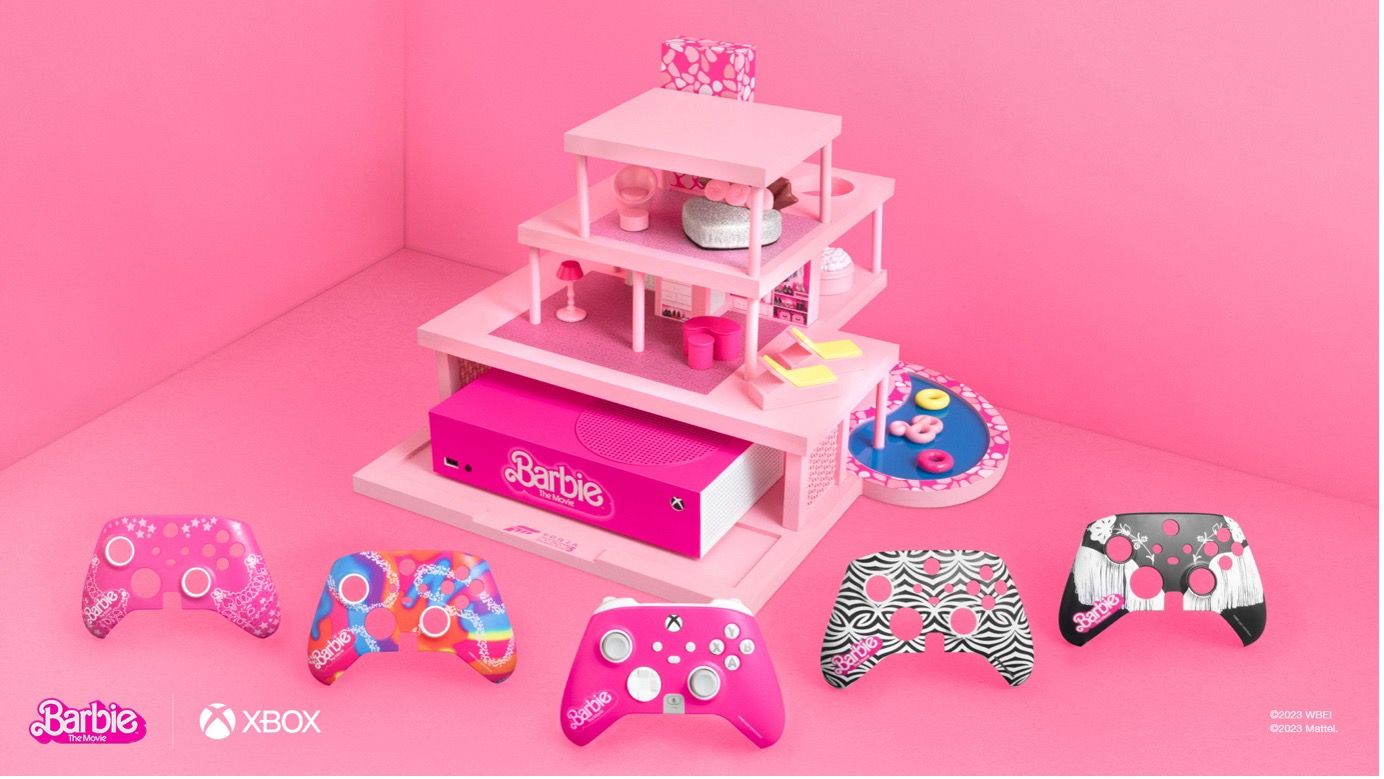 But what about product-market fit?
As marketers, we often hear clients say they want to enter new markets or appeal to new segments. Often, the fit is half-baked or non-existent. So how did Mattel get around this issue? A Barbie, no matter the variations, is still a doll. The market is always going to be capped – unless it's not about the doll, but rather the broader cultural aspect. Barbie, similar to her audience, has come of age, transitioning from doll to idol.
This is where the genius of the 100+ brand collaborations really came in. Instead of playing with a Barbie doll, fans can live the Barbie life, which includes everything from novelty Crocs to insurance. With smart consumer mapping, a childhood fantasy (playing with the Barbie Malibu House) is offered as an adult reality (a stay in the real-life Malibu DreamHouse listed on AirBnb).
The brand is making its way across a myriad of consumer touch points that integrate the Barbie experience into daily life. Mattel has proven that it truly is a Barbie World and have laid the foundation for more unique and exciting collaborations in the future.